Blog
---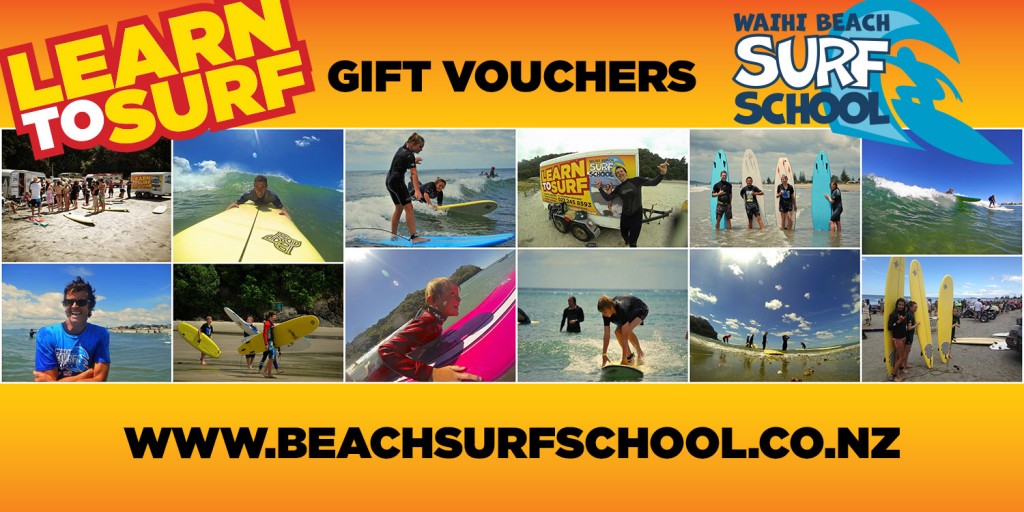 The ultimate Christmas Gift!
You can instantly buy online a beginner group session voucher which is perfect for a first time surfer. Simply by clicking on that link.
If you would like to gift a private lesson or our extremely popular 3 days course, all you have to do is to buy it in our online shop and print yourself one of our beautiful voucher below.
Write down the order number and name, and you are ready to change someone's life with the gift that is surfing!
– Private Surf Lesson or Family Package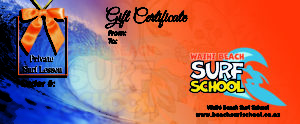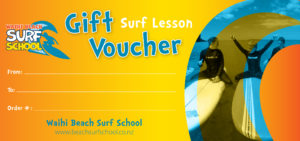 – Anything else
Merry Christmas from Waihi Beach Surf School!