Welcome to Waihi Beach
Surf School
Surf School

Experience Surfing
waihi beach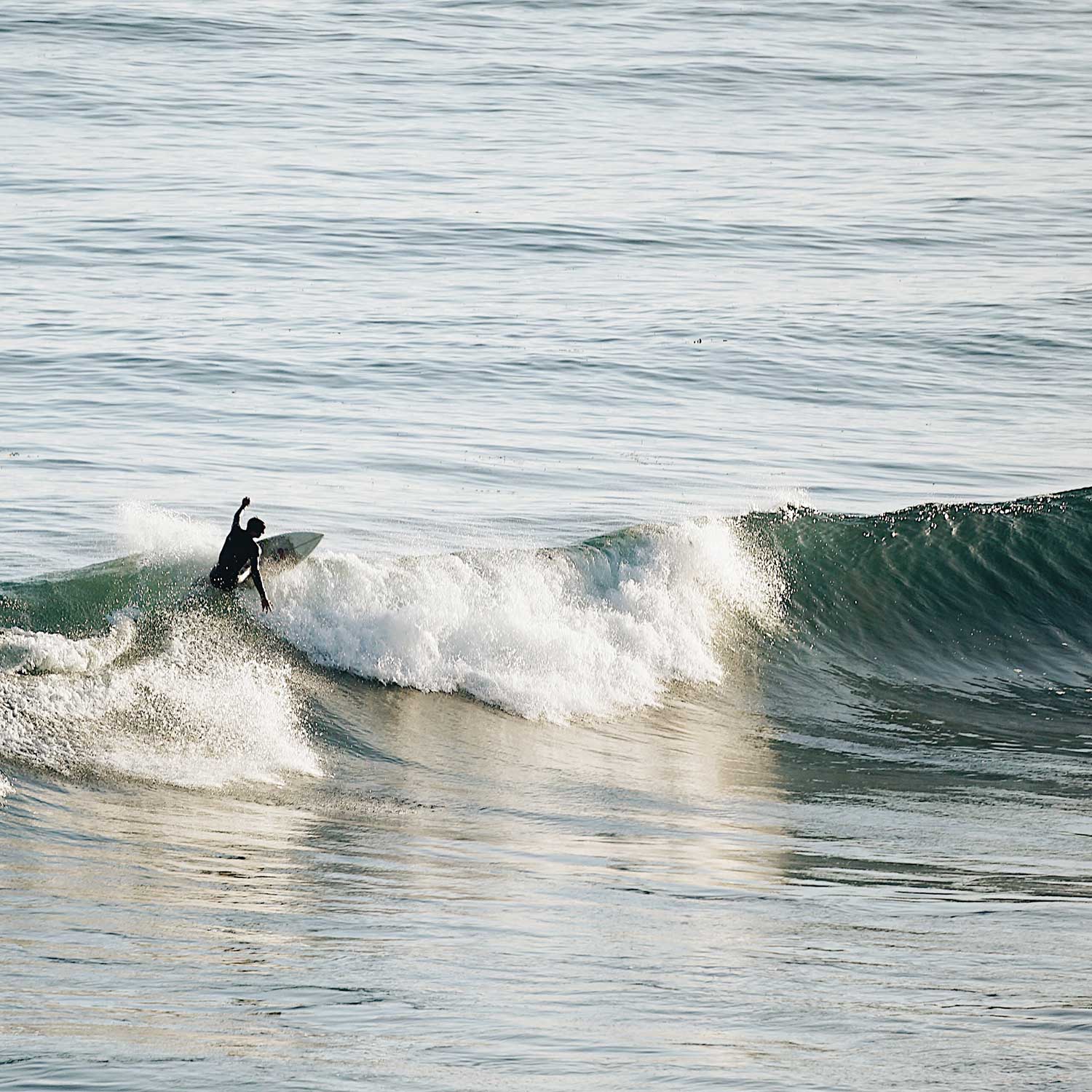 Learn to Surf this Summer!
We are located in beautiful Waihi Beach, Bay of Plenty New Zealand.
The ideal beach to learn how to surf, and one of the safest surf spots in New Zealand.
With over 30 years experience, Waihi Beach surf school is owned and operated by Aidan Comrie, your qualified surf instructor.
Within your first lesson, you'll be riding waves and feeling the joy that is surfing!